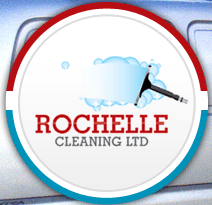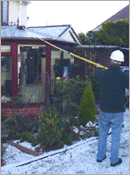 How many cleaning companies in Wolverhampton do you know of who have been in business for nearly 100 years? Just one is all you need to know!
Since 1914, our family owned business has been sprucing up the exteriors and sparkling up the interiors of residential and business clients of every place and size. We have endured all the highs and lows of the economic climate, and thatís because our customers are our main concern.
As members of the British Institute of Cleaning Science and the National Federation of Master Window General Cleaners, we represent a high standard of excellence and our goal is to earn your trust and ongoing window and carpet cleaning needs. Itís always a pleasure to win a smile and thumbs up when our customers see the amazing transformation we can present. As an ongoing service, we love to keep you happy and make your home, office or workspace look its best.
Thatís our assurance to you and we look forward to making

your environment look better Ė inside and out!